About Us
Quest Financial Services is a leading retailer of financial services in Zimbabwe and has a diverse product portfolio that enables it to serve its customers. The Company offers its products and services under the Foreign Exchange and Microfinance portfolios.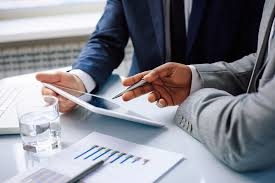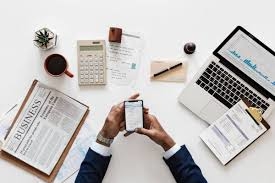 We believe in superior service to our customers, to our community, to our country and to ourselves as the Quest Financial Services family. These core elements of the code of values are as follows:
Our Vision
To create wealth in a sustainable manner for rural, peri-urban and urban micro-entrepreneurs across Southern Africa, through the provision of flexible credit solutions and technical support to meet the needs of this market segment
Our Mission
Questfin seeks to understand the unique needs of micro-entrepreneurs and tailor make right financing and added value service solutions just for them.
OUR VALUE PROPOSITION
Quest is a market-leading, people-driven and, more importantly, client-service orientated micro financial services company.